Our Sponsors
Platinum Sponsor

CANOPY HEALTH
Owned by physicians and hospitals, Canopy Health is a community of caregivers championing health. Canopy Health's focus is on improving health, advocating for the entire Bay Area, and supporting individuals in a way that is empathetic and respectful. Canopy Health's large network of physicians and other providers will offer consistently high-quality care with clear, foreseeable costs.
Silver Sponsor


CLAREMONT INSURANCE SERVICES
Claremont Insurance Services is a leading General Agency serving employee benefits brokers and agents throughout California. Our mission statement is simple: help our clients grow their business.
Bronze Sponsor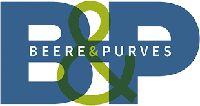 BEERE & PURVES
Beere&Purves has been involved in the insurance industry since 1929, growing into a General Agency in 1994. Since the inception of Beere&Purves, Beere&Purves's distinguished service and reliability has catapulted us into one of the largest General Agencies in California. Beere&Purves is dedicated to provide traditional insurance sales support for brokers and agents of all sizes is the foundation of Beere&Purves's success.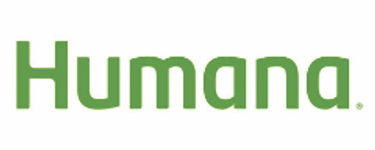 HUMANA
Humana works to improve healthcare and make it more accessible. Humana has high expectations for themselves and their suppliers in order to deliver their best to the communities they serve.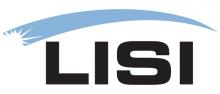 LISI
LISI provides brokers with the support, service, and scale they need to successfully compete in the marketplace – for both large and small group coverage.

WORD & BROWN GENERAL AGENCY
The Word & Brown Companies, headquartered in Orange, Calif., provide services through more than 50,000 brokers to nearly 60,000 employers with nearly 6.5 million eligible employees. During its nearly 30-year-span, The Word & Brown Companies have become the nation's recognized leader in developing and offering innovative technology, health benefit plan models, and sophisticated employee benefits services to companies of all sizes.