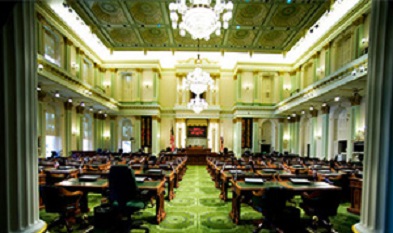 SVAHU Wins Outstanding Chapter Website 2017-2018
Photo >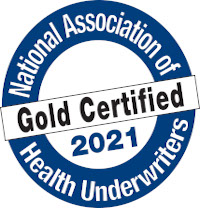 Live Events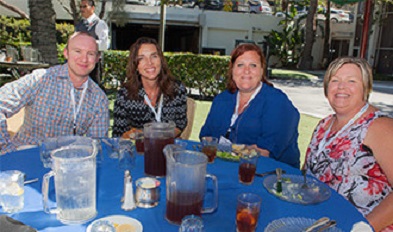 The John Bobincheck Memorial Golf Classic will return next year. We will be at the Castlewood Country Club on June 24, 2021. Mark your calendar. Until then, remember to keep your head up and swing hard.
---
The Silicon Valley Association of Health Underwriters 2019 food drive was a success. The chapter raised over $500 for Second Harvest of Silicon Valley. In addition, attendees of the holiday reception filled three barrels with donations for the food bank.
Your donation was matched by a local family foundation, doubling the amount of food to be provided to area families. One in ten people in Silicon Valley receives assistance from Second Harvest. The food bank that serves Santa Clara and San Mateo counties is broadening its reach in school pantries and new distribution sites in order to bring area residents free healthy food right in their neighborhoods.
Thanks to all the chapter members for making this year's drive a success. There's still time to help. Make a donation today to the SVAHU food drive:
Thanks to our Sponsors